The Valley of Jezreel Viewed from Megiddo
The flat, fertile Valley of Jezreel was the breadbasket of ancient Israel. It is important strategically because the international trade route Via Maris crossed the valley just below the altar and continued through the mountain pass guarded by the...
MORE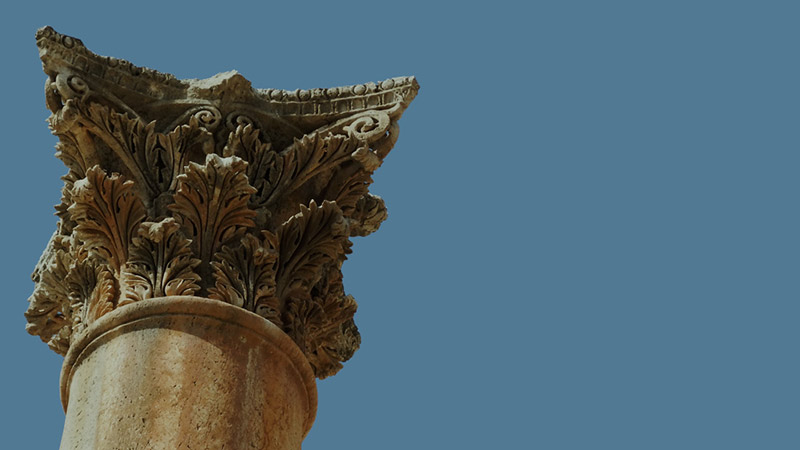 The Water Tunnel of Megiddo
At the bottom of the vertical shaft, the workers of Megiddo dug a horizontal tunnel nearly 220 feet long, to the cave where the spring was located.Apparently, one crew began in the cave and another one at the bottom of the shaft. The chisel marks ...
MORE