Water Systems
The Importance of WaterBecause Israel is such an arid country, water has always been important to its inhabitants. Many cities were built only where it was certain fresh water was available. When a city was small, a nearby spring, well, or cistern...
MORE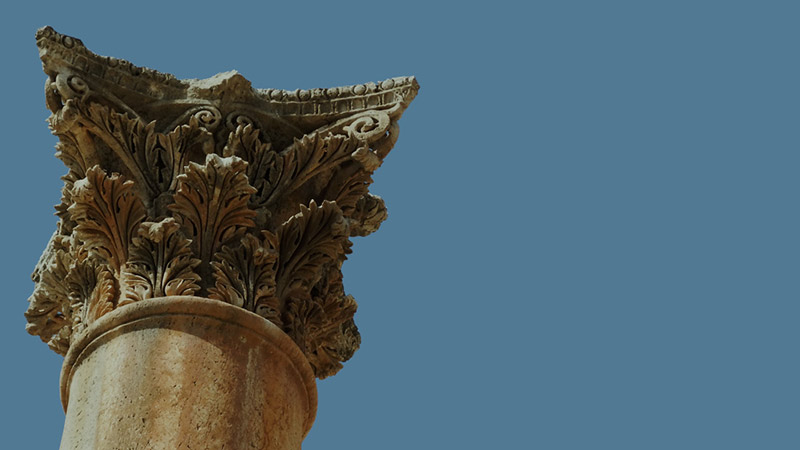 Water systems: The Water Shaft of Hazor
The water system of Hazor dates to approximately the same time as that of Megiddo but is different in one respect. The Israelites sunk a shaft nearly 100 feet through the tel. But instead of building a tunnel to a water source outside the city, th...
MORE