Altar of Sacrifice Definition
Structure used for presenting sacrifices to God. A large altar of sacrifice stood in the outer court of the temple at Jerusalem. It symbolically stood before God's presence to indicate the need for forgiveness before approaching God.
MORE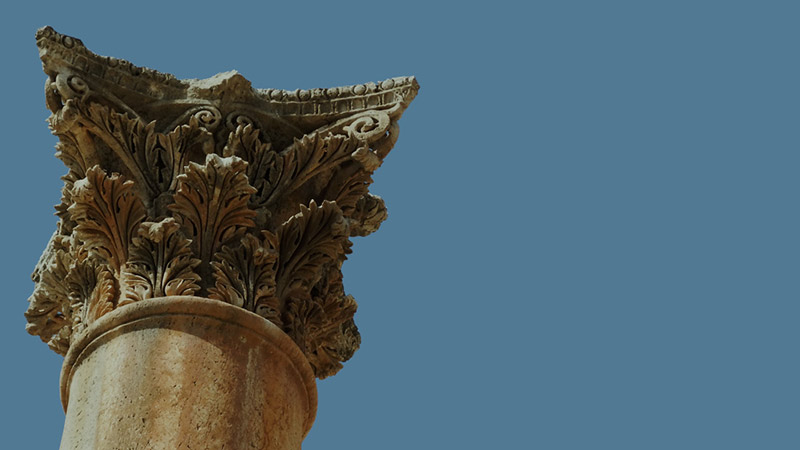 Asherah Definition
Canaanite goddess of fertility. She is portrayed as a nude female, sometimes pregnant, with exaggerated breasts that she holds out as symbols of her fertility. The Bible indicates that she was worshiped near trees and poles, called Asherah poles.
MORE